Contact Us
All Title Services, Inc. is conveniently located on the south side of Eau Claire by Oakwood Mall. We pride ourselves on exceptional customer service, so you receive the best care possible. Although we are located in Eau Claire, we provide the best title and abstract services to all of Wisconsin!
Buying, selling, or refinancing a home is one of the biggest decisions in your life. Make sure you are sheltered against fraudulent claims with All Title Services, Inc. of Eau Claire. We have been locally owned and operated since 1996 and have provided the state of Wisconsin with quality title insurance since 1999.
Let us begin working for you today! Call 715.838.9016.
Contact Us
All Title Services, Inc.
3452 Oakwood Hills Pkwy
Suite 1
Eau Claire, WI 54701
Phone: 715.838.9016
Fax: 715.838.9023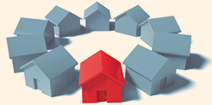 It's what makes us different.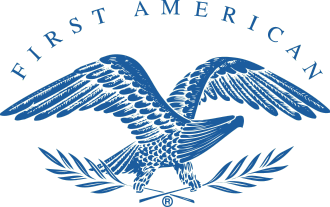 All Title Services, Inc. is an agent
of First American Title.